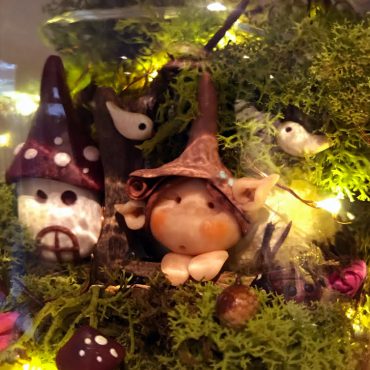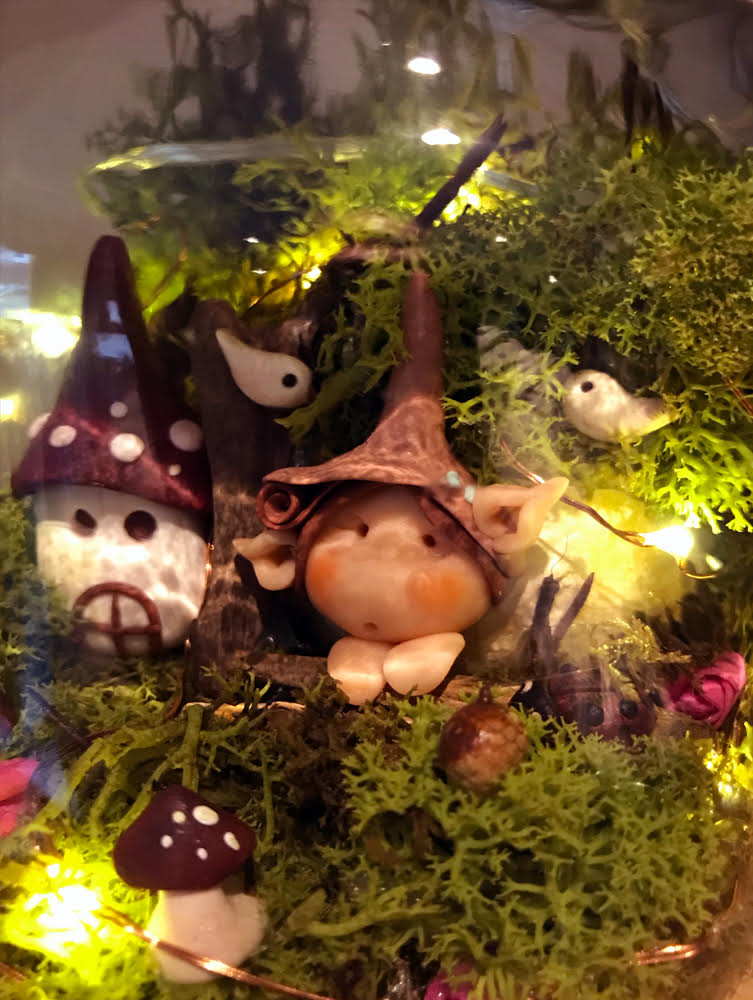 Fairy Life, Jar...
€56.00
Spark your imagination and let the fairies occupy your home.
Innovative and OOAK, this real fairy estate art piece makes a truly magical experience for the whole family.
Playing with colours and precision gives all of them a novelty and very original look.
They all have an ON/OFF switch on the bottom of wooden clip top lid and the batteries are replaceable (2 x Lithium Cells included)
Beautifully made with great attention to detail making all feel enveloped by magic.
Our new range of 'Fairy Life Jar Village' add charm & smiles anywhere that they are displayed.
Please note that all our 'Fairy Life Jar Village' are not a toy but is for ornamental use only and should be handled with care.
Fairy Life Jar village size:
Jar size: 15cm (H), 11.5cm (W)
6 in stock
Compare