Who We Are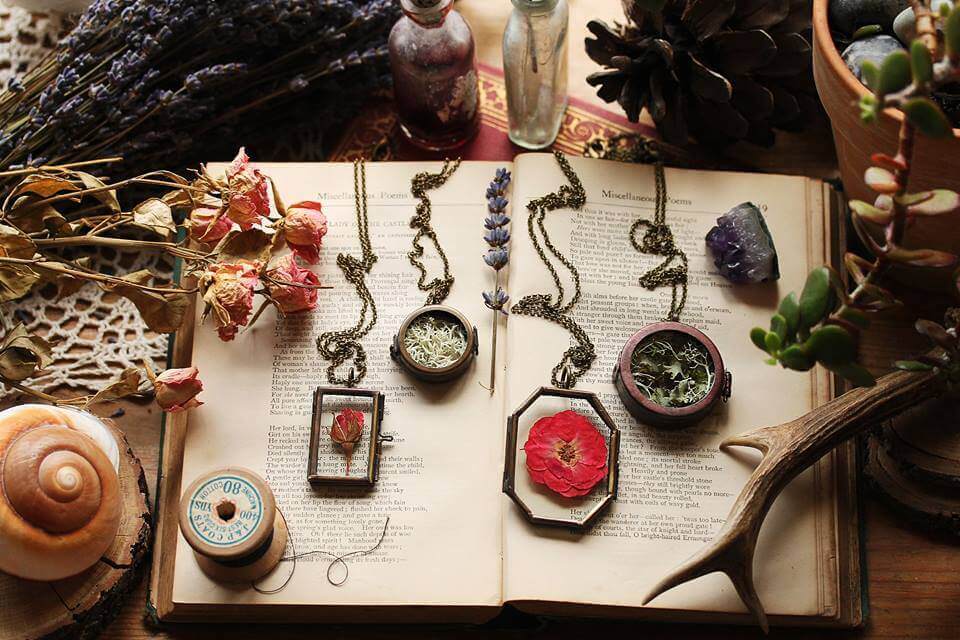 WHAT WE DO
Your first online destination for Irish handmade gifts!! From jewelry, candles, soaps, souvenirs, wedding presents, children and baby gifts, fashion accessories, home ware, ceramics, textiles, paintings and art… you'll find something for everybody here. We showcase a vast range of unique and original pieces created by one of our many artists...all handmade in Ireland.
We are proud to say we are representing and displaying the works of over 50 talented individuals online today! Can't find what you are looking for? Well feel free to contact us anytime and we will try and find one of artists who will tailor to your very needs. Customers can be guaranteed that they are buying Irish, handmade products and supporting Ireland's artists.  Whether it is a personalised gift for a loved one, for the home, or for yourself…the Artists Gift Gallery is bound to inspire you!
The Artists Gift Gallery went exclusively online in January 2020 so we no longer showcase in a physical shop, but if you have an enquiry about a particular product please get in touch. We're here to help in anyway we can!!!

About our Artists and Designers
Here at the Artists Gift Gallery, one of our aims is to give both established, and 'up and coming' designers and artists an opportunity to sell 'under one roof'. For designers and artists who are just starting out, it can be very difficult and costly to sell their products and establish a name for themselves.
At the Artists Gift Gallery we give Irelands' designers an opportunity to sell their creations and to make a name for themselves! There is an abundance of great talent in our little country and at the Artists Gift Gallery we like to nourish that talent.
The result of which is this wonderful collection of genuinely Irish, unique, handmade products. Nothing is mass produced or imported so customers can be guaranteed that they are supporting Irelands' artists and designers!