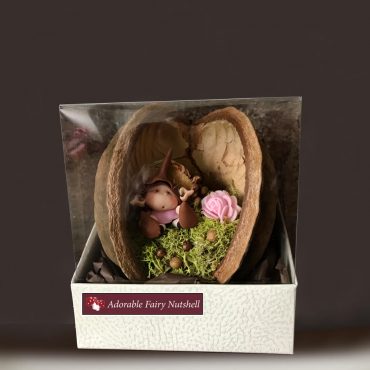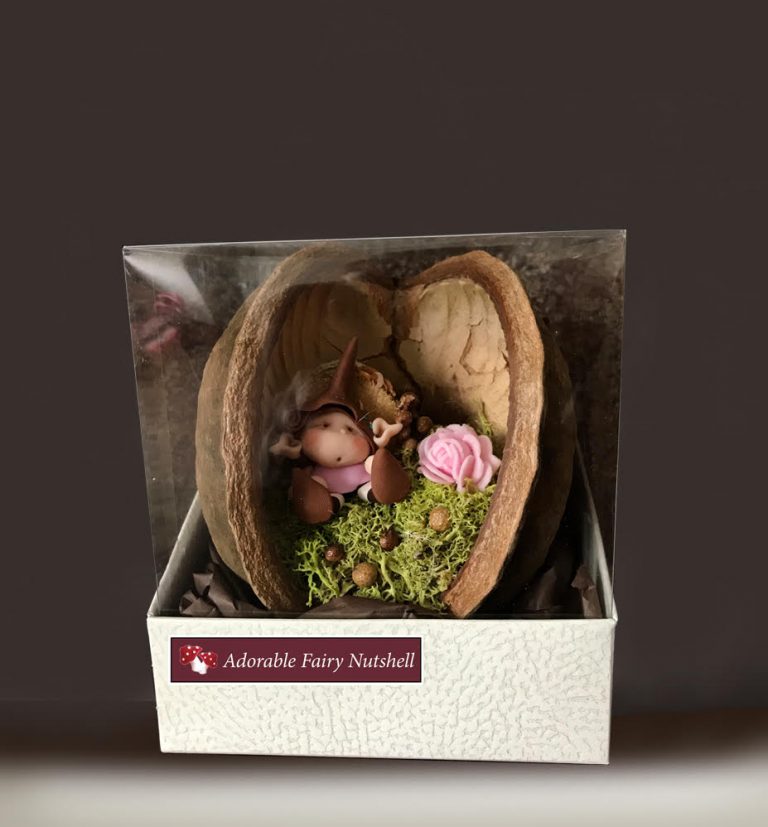 Precious Fairy Nutshell
€25.00
Cherish life with our new Adorable Fairy Nutshell! Inspired by the natural fairy environment, all our Fairy Nutshells bring a magical touch to one's home decor.
Made from natural floral sundries and handmade fairies give the opportunity to move into another world in which anything seems possible.
All the baubles are made to order, so they can be designed also based on clients suggestion (girls, boys, leprechauns, all family, animals etc) also in your preferred colours.
Nutshell size approx: 11cm x 11cm x 11cm
10 in stock
Compare