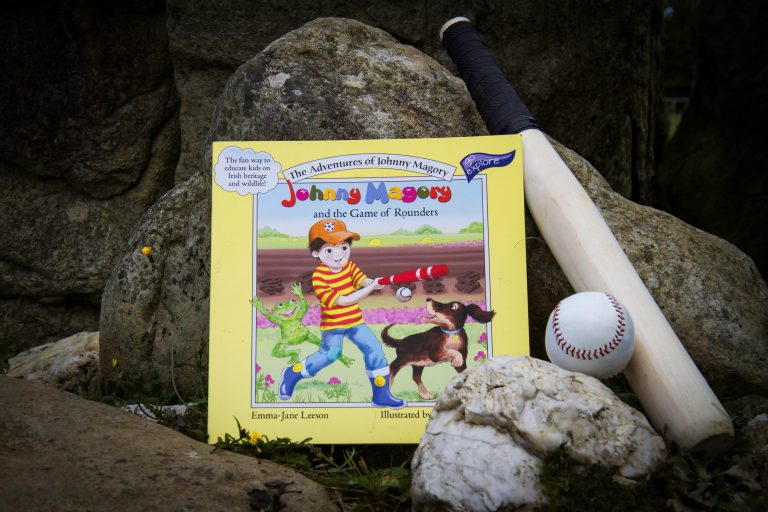 Johnny Magory and...
€10.00
The second book from "The Adventures of Johnny Magory" series set amongst the flora and fauna of the raised bogs of Ireland. Johnny and Ruairi team up with their magical friends Lord Stag, Finn Hare, Ms Grouse and many more for a game of Rounders they'll never forget. But in all the fun has Johnny forgotten about his work… And his Mammy and Daddy?
Johnny Magory and the Game of Rounders was inspired by the beautiful bogs of Kildare. Pack and picnic and go visit.
"I'll tell you a story about Johnny Magory".
Format: Paperback
20 in stock
Compare