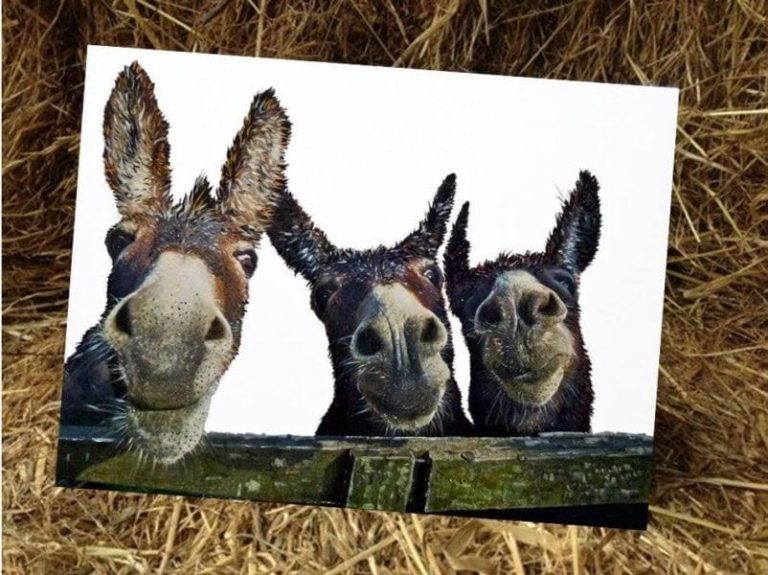 The Three Amigos...
€5.00
-Kelly's greetings cards are eco-friendly and still remain high quality. They are printed on recycled FSC approved card, using vegetable dyes and come in biodegradable packaging.
-Cards are blank inside; perfect for your special message.
-Card is individually wrapped in clear compostable sleeve
-Our greeting cards are high quality prints that are suitable for framing after the recipient receives them
They do have a roughish glint in their eyes. This is beacuse I just caught them red handed, emerging from the the wine cellar with a bottle of Moet poorly hidden behind their tails. I could tell by their swagger that they had already tasted a few bottles to make their choice, but what theydont know is I swapped all the real bottles for water after their last escapade.
5 in stock
Compare