Sale!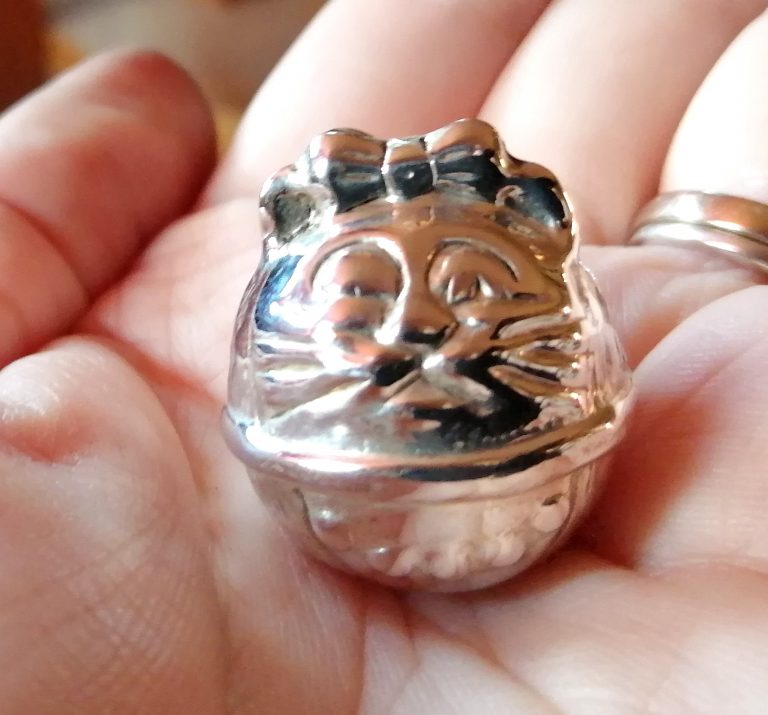 Silver Cat Christening...
This beautiful sterling silver cat charm makes a wonderful gift for a Christening…or indeed any occasion!!
The wonderful, magical tinkling sound from within is sure to melt troubles away. When the world is getting too much – or when you're on top of the world – simply close your eyes, gently shake your chime and drift away. This simple chime is perfect for life's milestone occasions – from a christening to an 80th birthday and every occasion in between!
Dimensions: Approximately 2.5cm in both length and width.
2 in stock
Compare