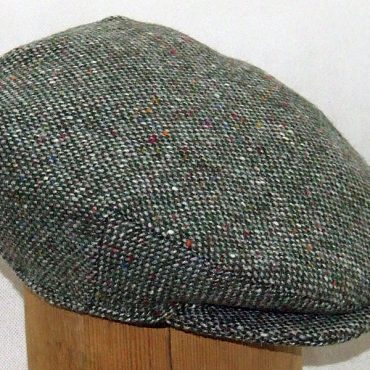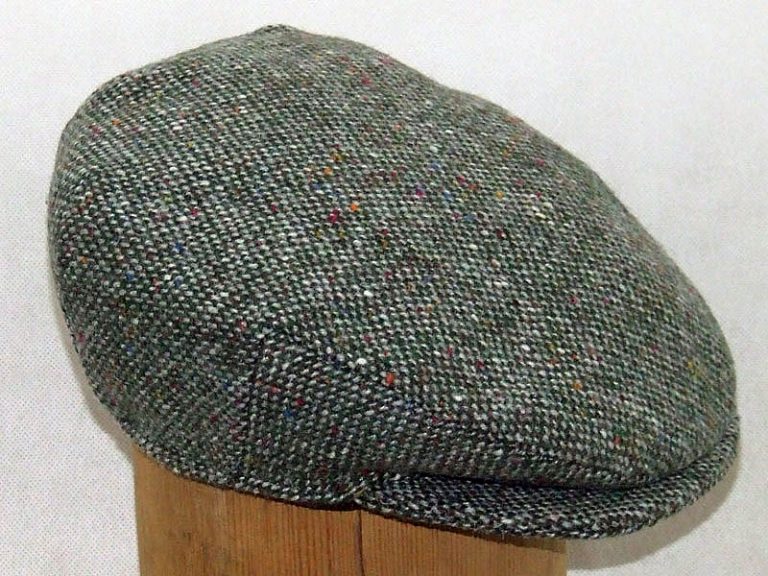 Plain Tweed Vintage...
€30.00
The Plain Tweed Cap is the style most frequently worn in Ireland and is almost as old as the Hills of Donegal. A beautifully handcrafted cap. It can be worn by young and old, male and female.
Consistently the number one seller that comes in various different tweeds that reflect the natural beauty of Donegal's rugged countryside. Please get in touch for images of the specific tweeds available as each one is quite unique.
4 in stock
Compare