Sale!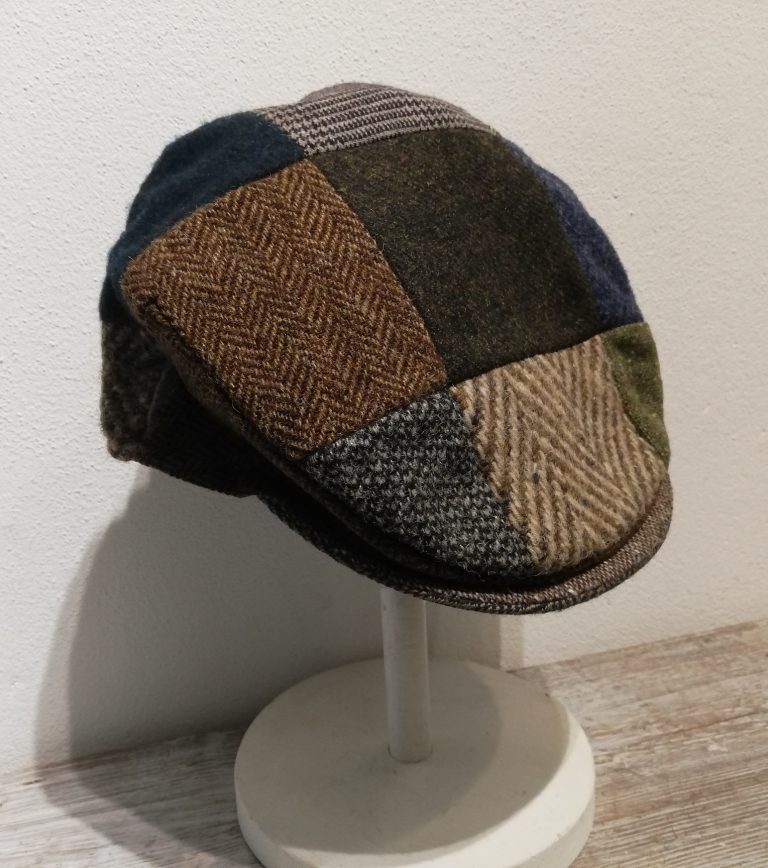 Children's Patchwork Tweed...
Designed and created in the 1990s, this cap is for kids who love their fashion and is the perfect accessory!! The ideal match to the Vintage patchwork cap for "Father & Son" or "Mother & Daughter".
Multi-coloured tweed patches are sewn together using the age old tradition of quilting. This ensures that your cap will be unique to your child.
-Handmade
-Reduced Body
-Sewn Down Peak
-Adjustable Velcro Back
-100% Wool
-100% Viscose Taffeta Lining
-Size Medium (18-19.5 inches or 46-49cm)
1 in stock
Compare