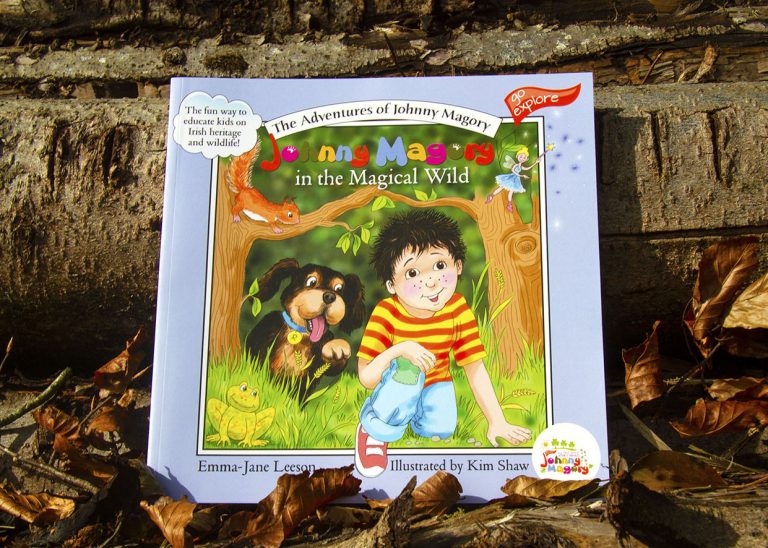 Johnny Magory in...
€10.00
Johnny Magory in the Magical Wild is the first in the series of adventures of Johnny Magory. Join in the excitement with this bright, fun book.
Join Johnny as he has the time of his life at the forest party with his magical woodland friends, Mr Badger, Mr Fox, Mrs Squirrel and many more.
Johnny's Mammy said he has to be home for lunch but will Johnny and his trusty dog Ruairi remember to make it home on time?
"So off to the bottom of the garden he did bowl, 
To his little secret passage, down a rabbit hole. 
Johnny's hidden tunnel leads him into the magical wild, 
Where he has special friends, who'll only talk to a child"
Format: Paperback
20 in stock
Compare