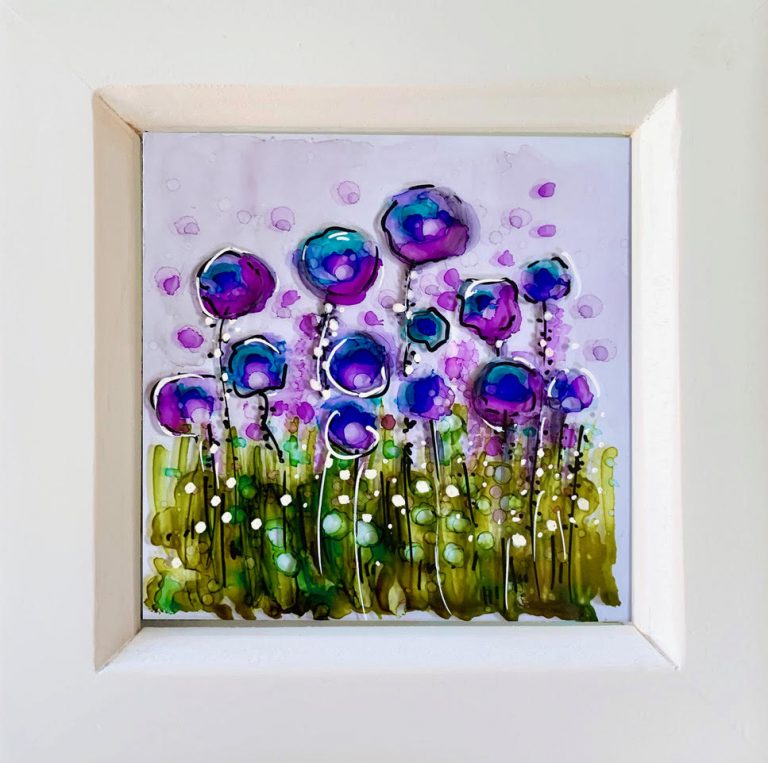 Every Day Can...
€35.00
An original painting, that you are going to love!!
This beautiful one of a kind piece of tiny artwork has stunningly vibrant colours and I'm sure it will perfectly complement any interior.
Created using alcohol inks and copic / posca pens also would make a wonderful artistic gift for lovers of unique and modern art.
Materials: alcohol ink, glass, wooden frame
Artwork size (with frame): 7.5cm x 7.5cm
* frame colour: white
2 in stock
Compare