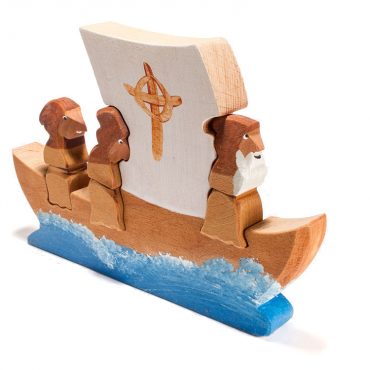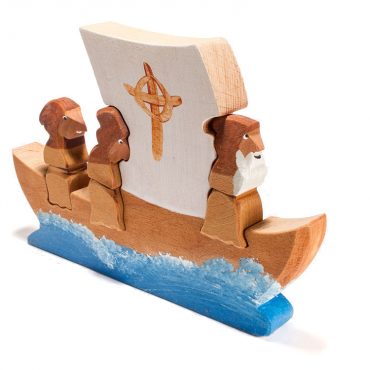 St Brendan's Voyage...
€40.00
This jigsaw is inspired by the semi-legendary tale of the travels of the irish abbot Brendanus and his monks.
Some believe that the accounts of his adventures hint at a voyage of discovery that took some monks from western Ireland to reach North-America even before the Norse colonizers of Greenland. Handmade in Ireland using beechwood or sycamore and water based child friendly stains.
4 in stock
Compare