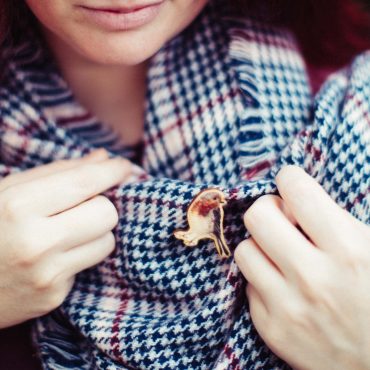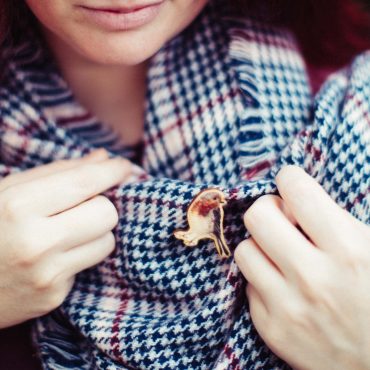 Red Robin Wooden...
€15.00
A Rua Robin wooden brooch by Molly Ellis , Ewe Sir .
So delighted to welcome little rua your brooch buddy to our collection. Rua is the Irish word for red, so we think he is well suited to his name. Printed on birch wood this natural laser cut brooch is a beautiful and delicate addition to your favourite cardigan.
Pop him on your shoulder for a little buddy to brighten your day.
2 in stock
Compare