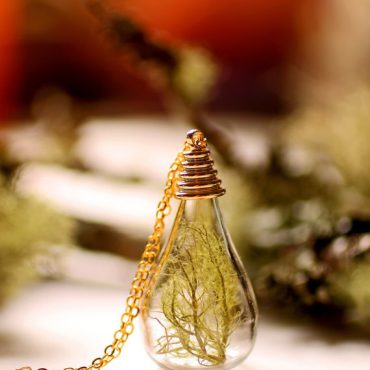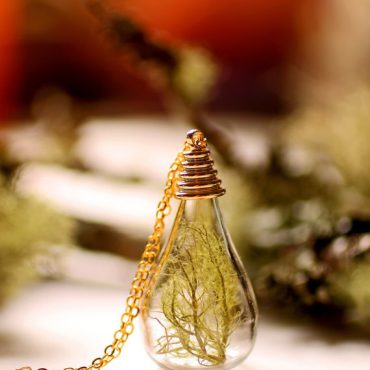 Real lichen specimen...
€40.00
*Due to the fact that many of the pieces from this range are one of a kind, or made with seasonal flowers, the collection changes quite frequently. Please email info@artistsgiftgallery.ie for images and prices of the latest collection and we will be in touch very shortly with all information*
Magical Botanical Specimen Necklace, Made From A Teeny Tiny Little Glass Vial Which I Has Been Filled With Real Lichen  Gathered From One Of The Last Remaining And Oldest Oak Woodlands In Europe, Killarney National Park In Southern Ireland. This Would Be A Lovely Gift For Anyone You Know Who Has A Deep Love For Ireland, It's Countryside And It's Rich History.
The Fastenings Are All Made From Gold Tone Brass And Are Nickel-Free For Sensitive Skin. This Piece Was Lovingly Handmade, Using Native Plants And Flowers Picked On Woodland Wanders. As This Piece Is Made With Natural Materials, Please Take Care To Keep It Dry And Store It Safely Away From Direct Sunlight. Your Pendant Will Arrive Safely Packaged In a Beautiful Signature Gift Boxes, Ready For Gift-Giving And With No Need For Further Wrapping.
1 in stock
Compare