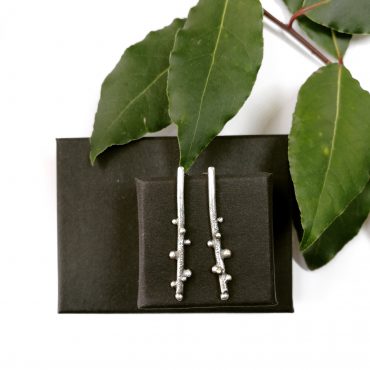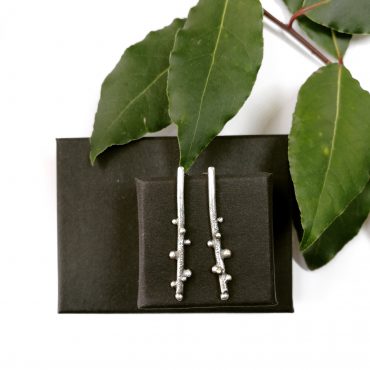 Dark Night Earrings...
€62.00
The 'Dark Night' collection is a selection of minimalist hand crafted jewellery by Zance Design.
Representing the interaction between mood and light, this collection utilises both sterling silver and recycled silver to produce a distinctive finish of texture and geometry.
All designs are hand crafted and made to order, so each piece will vary slightly. Please allow up to 7 working days before dispatching as each piece is especially made to order.
Materials: sterling silver, recycled silver
Dimentions: length 3.5cm
4 in stock
Compare