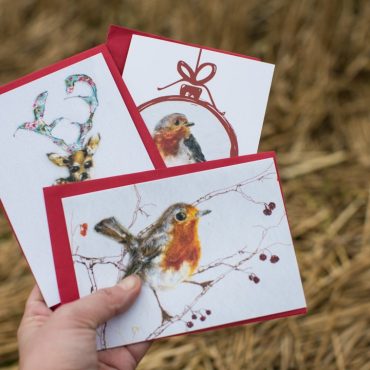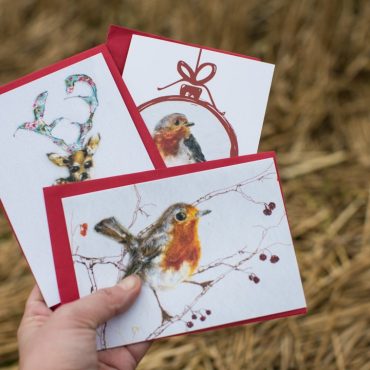 Christmas Greeting Card...
€15.00
A set of 5 Christmas English & Irish greeting cards by Molly Ellis, Ewe Sir
Each year Molly brings you a select seasonal offering of Greeting cards perfect for lovers of the Christmas season and the Irish language. Containing a mix fo her most loved robins and deers each card tells a special seasonal story on the reverse, with an Irish greeting translated on the inside.
Made from wool , then intricately detailed by hand using a single needle and finally transformed into this serene and colourful greeting card.
2 in stock
Compare